Diabetes with "A Side of Attention Deficit Disorder"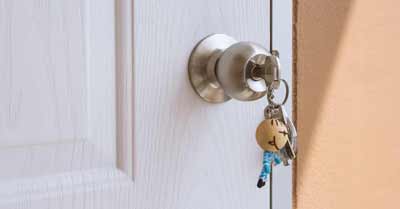 Due to Blood Sugar's Impact on Development, a lot of people with diabetes face short and long-term issues with attention and memory. There's research on it, but no one likes to talk about it, because it means that there's another issue we have to deal with.
When living with diabetes, it's hard to look at other problems. Grows up with extremely high, prolonged highs, as well as extreme lows, that are hard to avoid when living with diabetes, causes short and long-term problems with cognitive abilities to retain information, recall & focus. What happens is that radical shifts in blood sugars create scarring on the frontal lobe as well as reduces gray matter, which impairs our ability to function correctly and do what we need to do to manage our diabetes. When we're managing our diabetes, we require that focus that Attention Deficit Disorder takes away.
A lot of times when we're living with attention deficit and diabetes we remember to give our shot, but a split second later we forget. I call that a slip of the mind. A lot of my clients have this issue and have talked about the problems it causes with their management and how it makes them feel stupid.
One of the unfortunate things is that this issue of attention deficit disorder is co-morbid with diabetes. Improving blood sugars while growing up helps. If you've already gone through your childhood and you're now an adult, medications do help. Medications for Attention Deficit Disorder will not resolve all of the issues you are facing but improves the ability to process information needed for management as well as all areas of life. Oh, yes the medications will enhance memory and cognitive functioning making life a bit easier.
Medications won't resolve all your problems. Many emotional and management issues with diabetes need to be talked through, and that's where therapy helps.
It's important to take a look to see how your memory is doing and yes sometimes high blood Sugar's, "Sometimes!" all the time, high blood Sugar's will cause problems in this area. That's what makes it so difficult to figure out. Is it diabetes or does it have to do with this co-morbid issue of Attention Deficit Disorder? Ah! Co-morbid, I hate that word, but it accurately describes the relationship between Attention deficit disorder and diabetes.
When you have diabetes, and you get it at an early age, due to...
Page 1 – Page 2