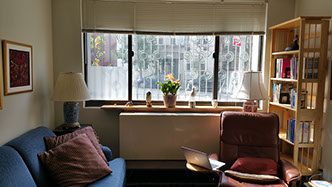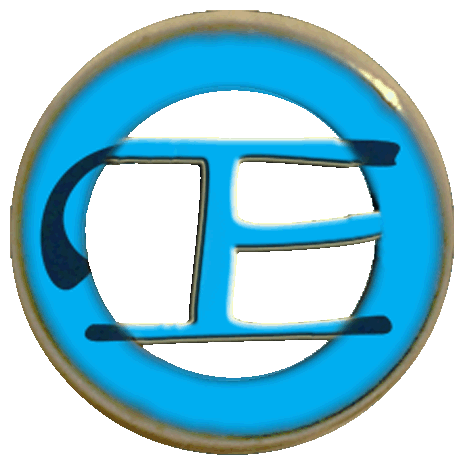 Living life as a person with diabetes is a difficult task but can be managed well given the right support, both emotional and physical. Relationships become harder because of fluctuating blood sugars levels causing emotional instability and mood swings. Feeling of isolation are common in children and adults with diabetes due to labeling and feelings of guilt.
I have been practicing psychotherapy in New York for many years, and I have 38 years of managing my Type 1 diabetes under my belt. I am here to help people with diabetes from preteen and adolescents to adults of all ages and the parents and families with diabetes manage the daily emotional issues and psychological challenges they face while living with diabetes.
In exploring interpersonal and personal relationships, clients will be guided to make well-informed choices around their diabetes. For parents, I help them manage the impact diabetes has on them, the family and other children in the household.
During therapy sessions client resolve, various emotional issues. These are often overlooked or remain unattended to by other professionals. Feelings of isolation, guilt, anger, loss and others become detrimental to healthy living and increase the risk of mismanaging diabetes.
Through using a combination of education, client-centered therapy, cognitive-behavioral and psychoanalytical therapy, it is my hope to reduce or prevent present and future physical and psychological issues. I help my patients understand the impact diabetes plays or has played in their lives which leads to a happier and healthier you.
© 2011-2017 Eliot LeBow L.C.S.W., C.D.E., The information on this server including all images is proprietary and comprises legally protected subject matter belonging to psychotherapist Eliot LeBow, and is displayed on the basis of viewing only. All use, reproduction, and disclosure is prohibited without the prior consent of Diabetes Focused Therapist Eliot LeBow, including all registration marks: ® Diabetes Focused Psychotherapy, ® Helping People With Diabetes Thrive!, ® DiabeticTalks, ® DiabeticMinds, ® The Diabetic Diary. All rights reserved.
Office Location: 323 West 96th street, NYC • Email: eliot.lebow@gmail.com • (917) 272-4829
Psychotherapist & Diabetes Specialist : Servicing Manhattan, Brooklyn, Queens, Staten Island, Long Island, Connecticut, New Jersey.